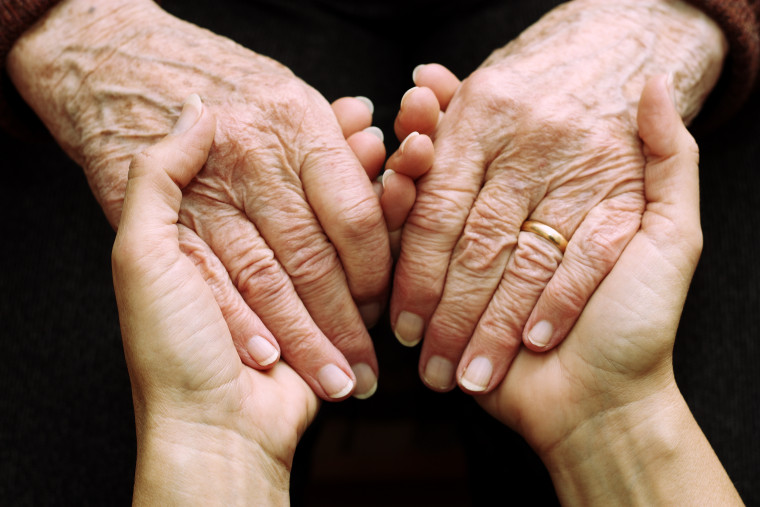 Even after all these years, counseling carries a stigma. That's one of the most unfortunate things in our society. Because who doesn't want to have great mental health? Who wants to repeat the patterns of the past? Who wants to be weighed down by depression and anxiety? I can't think of anyone who would say they want any of these things. Sometimes the best way to heal hearts, lighten the load and know Him more is to walk with someone on the journey.
Prior to entering the field, I spent focused time doing my own counseling. Because I wanted to work through my own stuff. I discovered that having someone who was trained, compassionate and focused on helping me, and not their own stuff, was freeing. I did whatever I needed to take advantage of this gift.
If you have come to the place where you recognize you need help navigating the hurts and disappointments of life, I want to encourage you to find it. Choosing a counselor is like choosing a doctor, or a lawyer, or a mate. Not everyone is going to be the right fit for you. But don't let the wrong person make you give up on finding the right one.
Below you will find information on who I am, my qualifications, experience and theoretical nature of counseling. Hopefully, this information will help you decide if I am someone you would like to engage in the process.
Qualifications
I received a Master of Education in Educational Psychology from Texas A&M University with an emphasis in Counseling. I am fully Licensed as a Professional Counselor (LPC) by the Texas Board of Examiners. I am also a Certified School Counselor (CSC) by the Texas Education Agency. I hold a Bachelor of Science degree in Psychology with a minor in Sociology from Texas A&M University. I have over 200 hundred hours of training in Play Therapy, including: working with children who have experience trauma, attachment issues, and sand-tray therapy for children, adolescents and adults. I am also an Intermediate Theraplay Practitioner with over two years experience working with biological and foster/adoptive families using this modality. My education and life experiences have equipped me to counsel with children, teens and adults in individual, groups and couples formats. I continually seek out relevant training opportunities and consider myself a life-long learner.
Experience
I have held counseling positions since 2005. In addition to private practice, I have been working in the Julianna Poor Memorial Counseling Center at Houston's First Baptist Church since 2013 as a member of their Family Team, serving families and their children in a family systems and attachment approach. Prior to returning to Houston, I worked as a full-time elementary school counselor for eight years. This experienced allowed me the opportunity to counsel children and support families in the educational environment. I have extensive experience in navigating the school system and helping children to enjoy successful social, emotional and academic school experiences. Additionally, I spent five years working for The WARM Place Grief Center in Ft. Worth, Texas monitoring children's support groups and providing training, support and insight to the volunteer facilitators. I have also worked with various camps and programs that provide therapeutic, psycho-educational and play therapy groups for children and their families, who have experienced grief and trauma related to death loss, illness or military deployment. I have a heart for service men and women, first responders and law enforcement personnel and hope to further my opportunities to work with these heroes and their families.
Nature of Counseling
My theoretical orientation to counseling is based in an eclectic approach that utilizes the techniques of Gestalt, Adler, Existential, Cognitive Behavioral, Attachment and Family Systems theories from a biblical perspective. I view the counseling process as forming an alliance with you, in dependence on God, to explore the nature of your problem. Based upon a biblical understanding of people, I believe you are made to deeply relate…this is the source of your greatest joy, but also of your deepest pain. As a result, we will explore the nature of your relationship with other significant people in your life, in addition to the time we spend exploring the specific problem that brought you into counseling. Your willingness to honestly acknowledge and deal with the issues that affect your life will determine the results of your counseling journey. I believe it is my role to walk beside you – to motivate, to listen, to encourage, to comfort, to be honest, to create opportunities for revelation and to celebrate successes. As we walk together in the journey, we will determine goals that are in your best interest, mutually agreed upon and address problems that fall within the scope of my training.
Contact Me! For more information on working with me, please contact me via email at e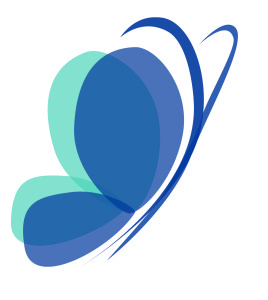 [email protected]. I can't wait to connect!