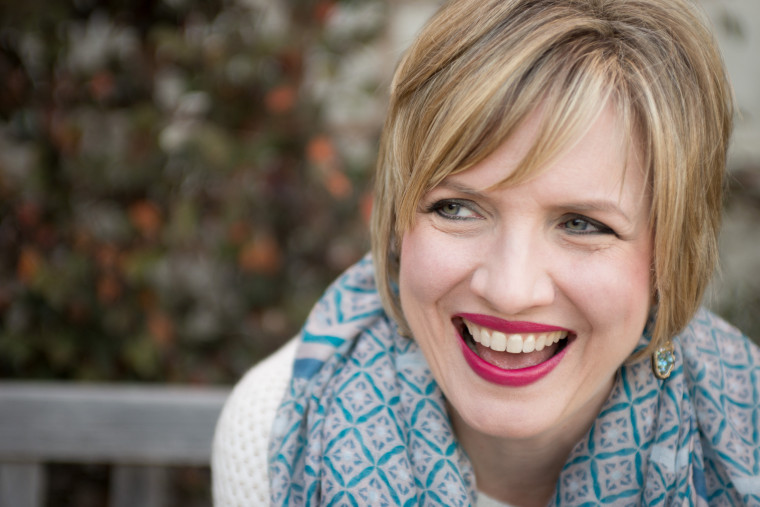 Hello! I'm Erin and this is my space to offer you value, content and hopefully, clarity about who you are and what your purpose is in this life.
Discovering My Own Design
When I was in my early 30's we experienced the tragedy of 9-11. Having worked in the schools teaching children with disabilities and then moving into corporate work for large and small companies, I was still trying to figure out what I wanted to be when I grew up. I had always thought I would marry young and spend my years raising a family. Since that wasn't how my story was being written, I found myself floundering. I didn't know what my purpose was, apart from that which I had envisioned for myself as wife and mother. I was in a holding pattern.
But all of that became clear when we, as a nation, stopped in our tracks. As I sat night after night, watching the talking heads on tv, the replay of the horrific deaths of so many and the heroism and selflessness of even more, I found myself wanting, more than anything, to help. Somehow, someway.
My own counselor and I had talked before of me entering a helping field, but I always dismissed it as impossible. I didn't have the means to go back to school and still support myself. Or so I thought. But the Lord spoke to me in those days. He gave me the freedom to step outside of my comfort zone and embark on an adventure. The one of my own design.
The Path to Here
For the past 10 years, I have worked as a Licensed Professional Counselor. I spent eight years as an Elementary School Counselor working with kids and families who struggled to make ends meet, support each other and get the most out of their education. During that time, I also had wonderful opportunities to work with various counseling and support organizations to help children who grieve, families struck by cancer and those precious ones who serve our country in the military.
Two years ago, I relocated and spend my time both Coaching and Counseling. I counsel part-time for a large center in our city. Although I serve women and college students in this capacity, my counseling specialization continues to be in the areas of children and families. I have learned and developed a greater understanding of how connection not only, feeds our souls, but also, develops our brains in ways we never knew. Sharing this knowledge with others is one of my great passions.
The Rest of the Story
As I have considered my own life, what the Lord has for me in fulfilling His purpose and how I want to spend my talents creating a meaningful life, I have found even more fulfillment in working here. In this place of Coaching. I love working with women who are finding their way. And I find that it's from the place of my greatest experience and often my greatest pain, that I have to offer the best fruit.
So, I seek out women in transition. Women who aren't sure what the next step is. Women who, like me, thought they would be married and raising children. Women who have not yet discovered that they have been created in His image, to bring His light to a hurting world, by the design He has bestowed upon and within them.
I continue to discover that my hope and my passion is to help reveal the beauty of your design to you and to the world.